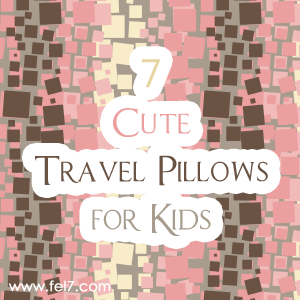 Traveling with kids can be challenging. You can find tips about it on internet, but when your kids want to sleep, then you will need traveling pillows for them to sleep comfortably. Apart from size and materials from the pillow, kids love cute traveling pillows. I list 7 cute traveling pillows for kids that they will love: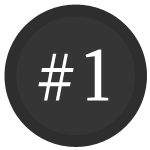 Noodlehead Travel Buddies Neck Pillow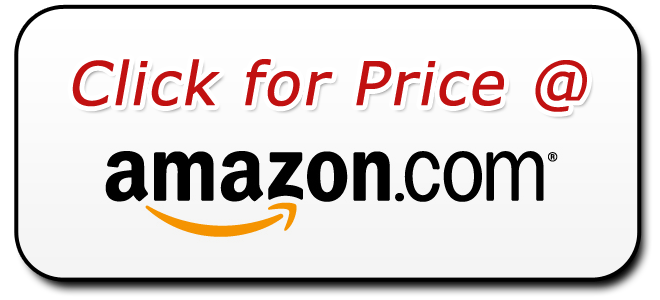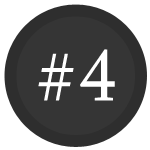 Aurora World Keep Me Comfy Neckrest 10"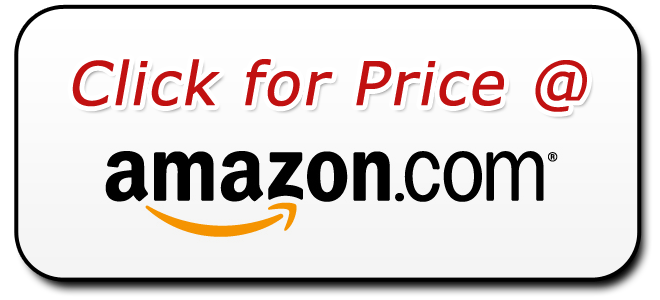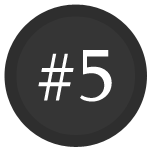 Critter Piller Kid's Neck Pillow